Mugler - Angel Iced Star
Request a free sample
| | |
| --- | --- |
| Sample size: 0.05 fl.oz/1.5ml | Last updated: |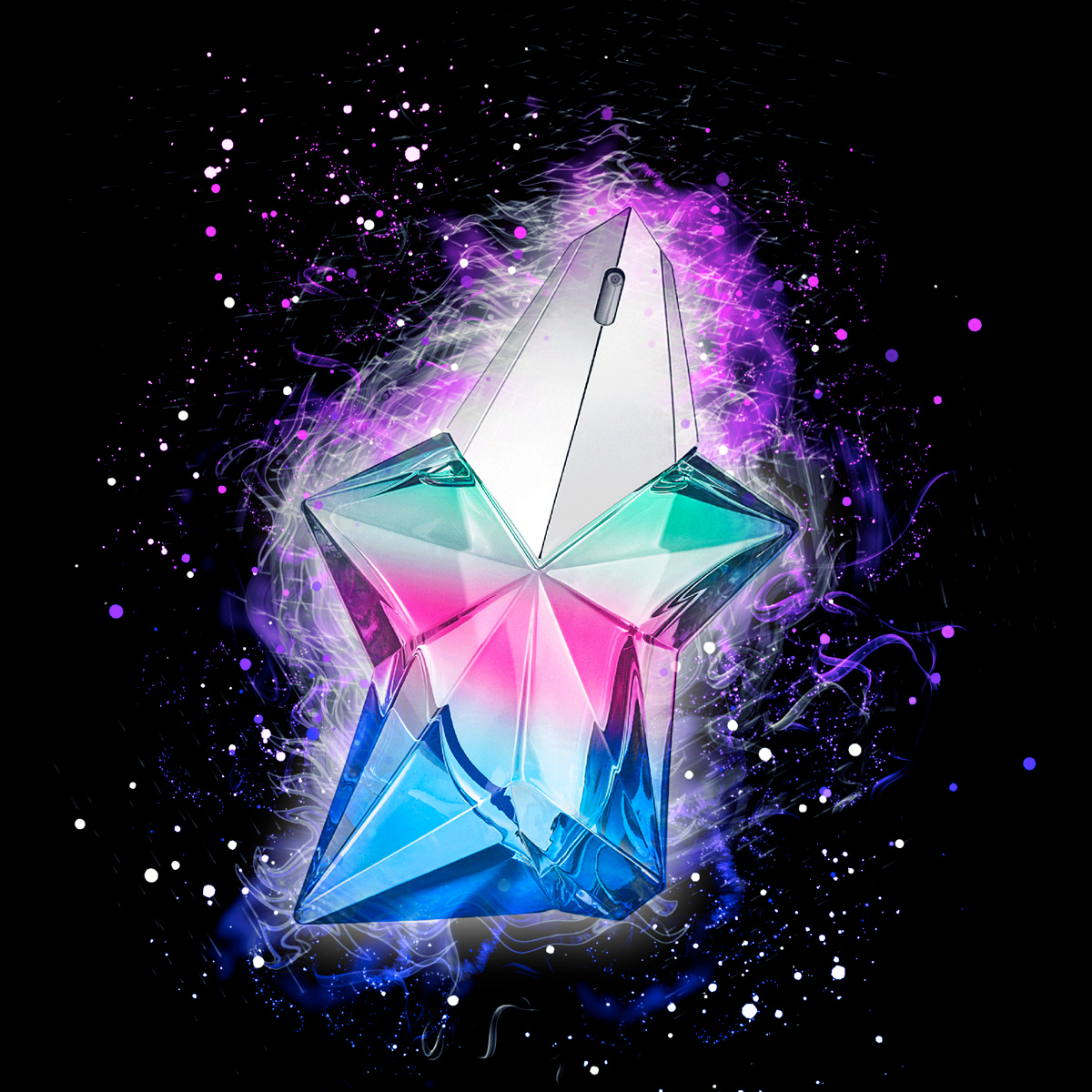 Don't miss this amazing opportunity to get a free sample of Mugler Angel Iced Star. All you have to do is fill out a simple form with your details and we will send you the sample right away. You don't need to buy anything or provide any payment information. We respect your privacy and we will never share your personal data with anyone else. Please be patient as it may take 2-3 weeks for us to process your request. Hurry up and claim your free sample now, as this offer is only valid until we run out of stock. You can only request one (1) sample per household or address. This is a completely free and no-obligation offer, so don't let it pass you by.

Imagine a fragrance that transports you to a world of ice and snow, where the sky is filled with glittering stars and the air is crisp and refreshing. Imagine a fragrance that blends the tropical sweetness of pineapple and coconut with the creamy richness of vanilla and praline, creating a delicious contrast that warms your senses. Imagine a fragrance that is housed in a stunning crystal bottle that reflects the light like a frozen jewel. This is Angel Iced Star by Mugler, a limited edition floral fruity gourmand fragrance for women.

Angel Iced Star is inspired by the frozen universe of Mugler, where everything is possible and nothing is ordinary. The fragrance is a reinterpretation of the iconic Angel perfume, which was created in 1992 by Olivier Cresp and Yves de Chirin. Angel Iced Star is designed to be a fresh and playful twist on the original, adding a touch of frosty magic to the signature gourmand accord. The fragrance was created by Quentin Bisch and Louise Turner, two renowned perfumers who have worked on many Mugler fragrances before.

Angel Iced Star opens with a burst of juicy pineapple, which adds a tropical flair and a hint of acidity to the composition. The pineapple is paired with coconut, which brings a creamy and milky facet that softens the sharpness of the fruit. The coconut also evokes the feeling of sun-kissed skin and exotic beaches, creating a contrast with the icy theme of the fragrance. The heart of Angel Iced Star reveals the gourmand core of the perfume, which consists of vanilla and praline. The vanilla adds a sweet and cozy touch, while the praline adds a crunchy and nutty nuance. The base of Angel Iced Star features patchouli, which adds a woody and earthy dimension to the fragrance. The patchouli also enhances the longevity and sillage of the perfume, making it last longer on the skin.

Angel Iced Star is presented in a beautiful crystal bottle that resembles a star-shaped snowflake. Angel Iced Star is a perfect fragrance for summer and warm weather, as it offers a refreshing and delicious scent that will make you feel like you are in a frozen paradise. It is also suitable for any occasion, as it is not too overpowering or overwhelming. It is ideal for women who love sweet and fruity fragrances, especially those who are fans of Mugler's creations. It is also great for coconut lovers, as it features a prominent coconut note that adds a tropical vibe to the perfume. Angel Iced Star is a unique and captivating fragrance that will make you stand out from the crowd and shine like a star.

Main accords: sweet, fruity, coconut, tropical, vanilla, lactonic and patchouli. Created by a perfumer genius Louise Turner.